Hi, my name is Jaume Teruel.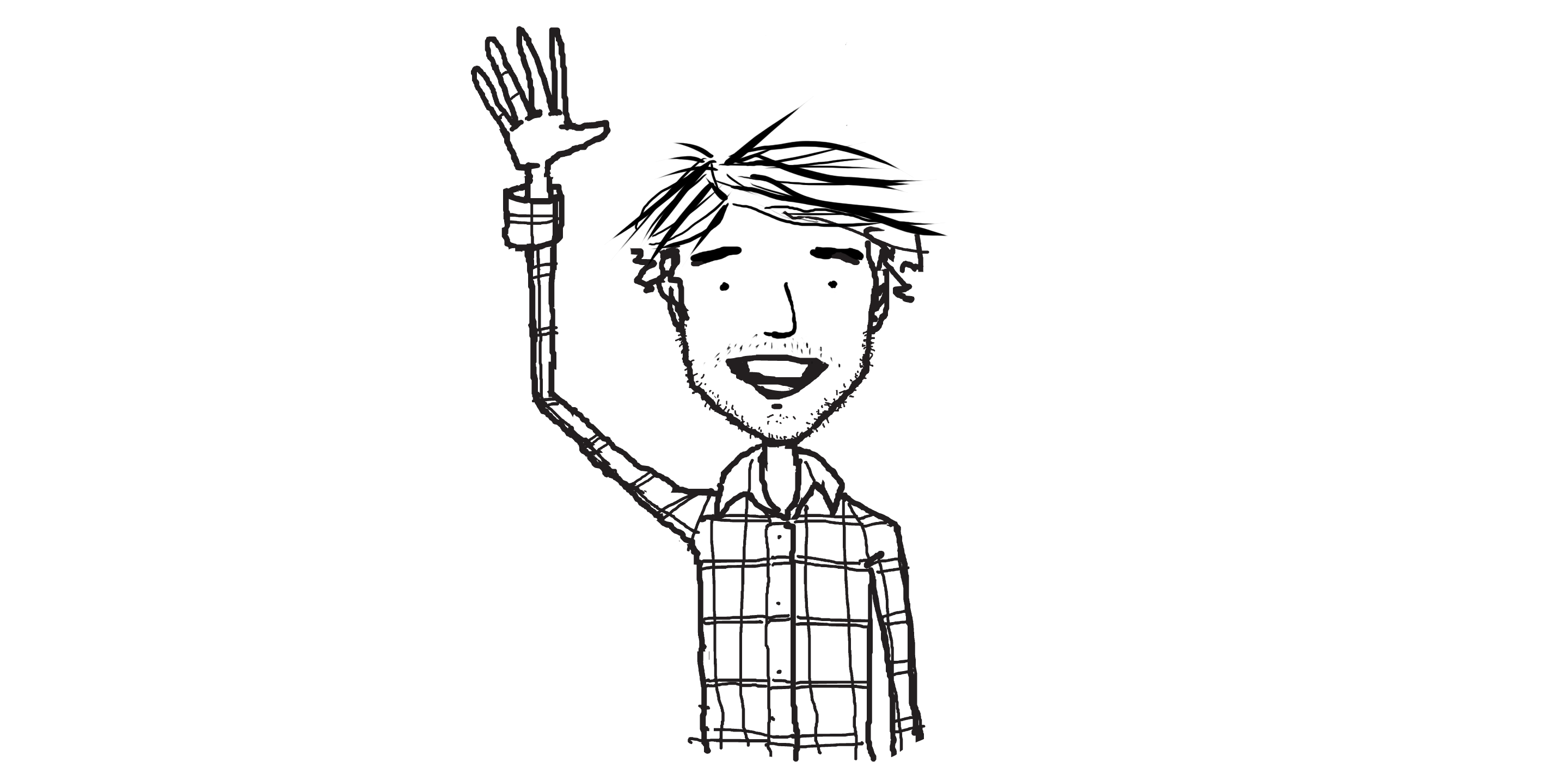 Biography
I was born and grew up in Barcelona. I am MSc in Industrial / Mechanical Engineering at Universitat Politècnica de Catalunya and Executive MBA at Universitat de Barcelona.
Social Media Links
You can take a look at my blog, view the pictures posted on Flickr, visit my tweets, browse my videos or add my facebook / linkedin accounts where you can get an idea of my hobbies. And if you have any questions or suggestions, please send it to the following address: jaumeteruel [at] gmail [dot] com
By the way, welcome to my personal website.
Some Pictures & Videos of me
Rowing Championship training, Banyoles 2016.
Heineken Roeivienkamp Regatta, Amsterdam 2015.
Head of the River Race, London 2014.
East Coast, Boston & New York 2013.
Cold Christmas, Berlin 2012.
National Parks, Yellowstone 2012.
The Windy City, Chicago 2012.
How to do a handstand, Washington 2012.
A brief moment on the brink of the abyss, Grand Canyon 2011.
Mountain Biking, March 1997 I think.
Cousins meeting, 1985.
Celebrating my first birthday with Joan Teruel, December 1980.